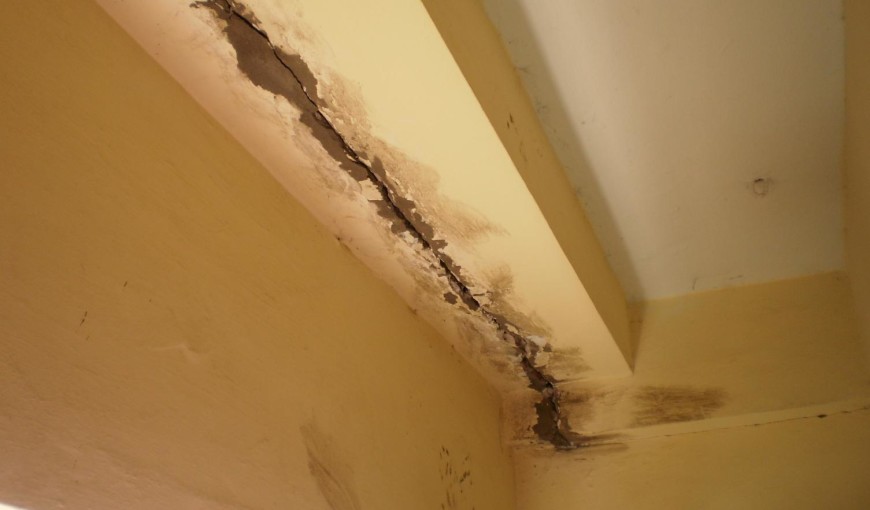 So you've just about made it through a property purchase. You've taken care of your financing. You've negotiated with the seller to find a price you're both happy about. But when your inspection report comes back, you get some bad news – major structural defects.
Now what do you do?
In cases like this, follow the advice listed below from the experts at Valley Building Inspections.
Assess the Extent of the Damage or Problems
Your first order of business is to understand the severity of the problem. For instance, an isolated defect may not be a major issue. But a major structural defect could cause problems throughout your home or property.
Understand the Potential Repair Costs
Once you know what the problem is, you can determine the amount you'll have to pay to have it corrected. Depending on the precise issue, you may want to call in another professional to get an estimate for the job.
Determine if the Problem Is a Deal Breaker
You also want to take some time to think about the defect and what it means to your potential purchase. Is this problem too severe for you to repair? Will it require more work or money than you're willing to put in? Now is the time to decide whether or not a major defect will keep you from buying your prospective property.
Knowledge Is Power
In nearly every property inspection, you're inevitably going to find some sort of problem. The key is in understanding the extent of those problems – and using the information to fuel your negotiations.
For example, if the inspection determines that a property's roof needs to be replaced, then you can negotiate the buying price down to compensate for that investment. As you may have guessed, knowledge is power when it comes to your negotiations with a buyer. And that's why it's so important to have a thorough inspection and report as a component to your buying process.
When it's time for comprehensive building inspections in Melbourne, count on the professionals at Valley Building Inspections to help. Our experienced team will work hard to ensure that you get the most thorough inspection possible on your property. That way, you won't have to worry about any unexpected problems once you get the keys and move in.
To learn more about what we do or to schedule a no-obligation consultation, get in touch with us here at Valley Building Inspections through our online form or by phone on 0434 214 975 . Contact us today to make sure that you get the knowledge you need to make an informed buying decision!