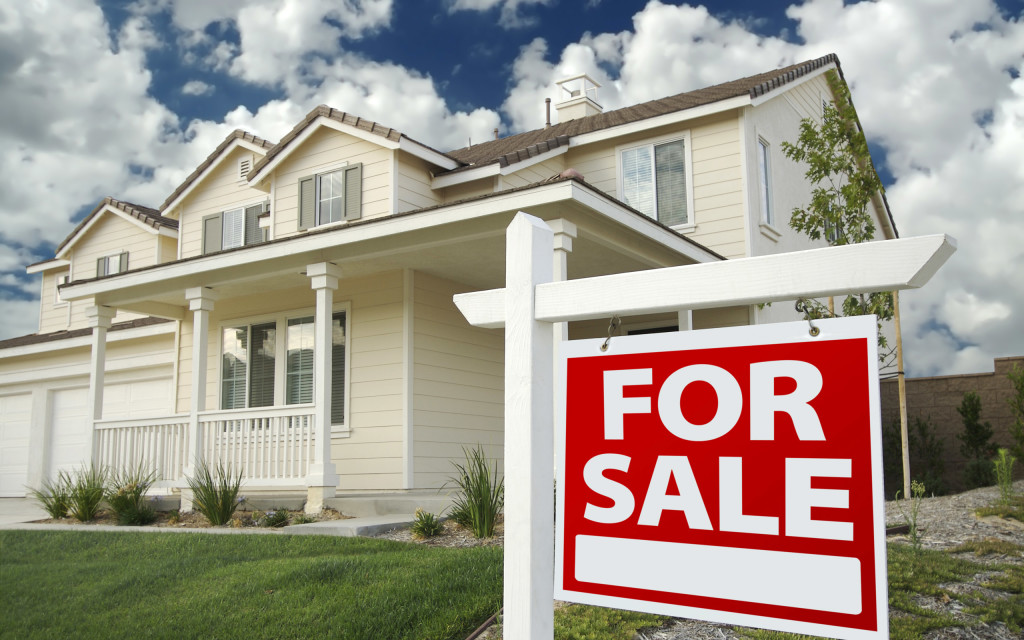 About Juro Building Inspectors
If you need a comprehensive building inspection in Melbourne, Juro Building Inspections is ready to help! With our experience and knowledge you can be assured of our commitment to your individual requirements. Phone us today on 0434 214 975 or contact us online to chat with one of our friendly representatives and learn more about who we are and what we offer. We truly care about each one of our clients and we're ready to give you the best inspection services you can find throughout our area.
What we do
Building inspections
Home inspections
Property inspections
Dilapidation Survey
Pre purchase building inspections
Pre auction building inspections
Pre sale building inspections
Our Purpose
To provide support and assistance to home owners and buyers in the property market today & into the future.
Fully trained & professional staff.
Our experienced and friendly team are here to provide you with the best experience possible
All our inspections and subsequent reports are completed and carried out to the highest standards.