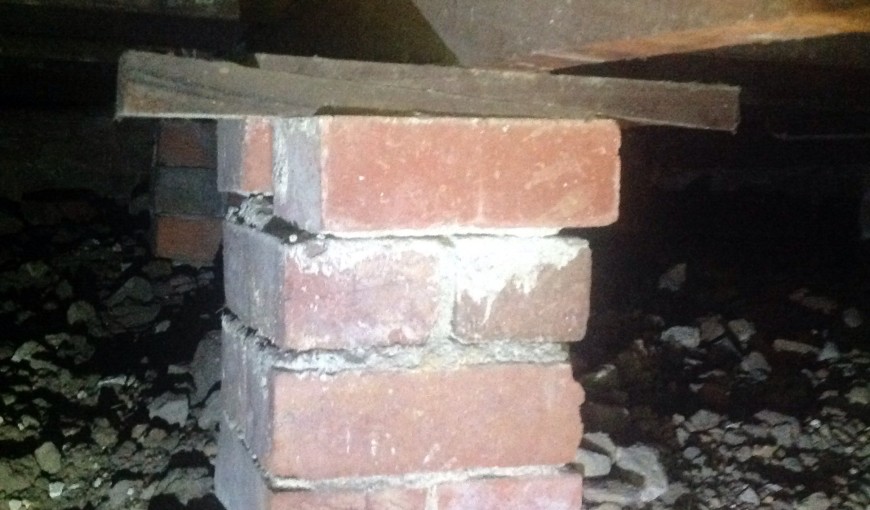 Pre Purchase Building Inspection
Purchasing a home or business property is one of the most exciting moments in any person's life. It's easy to get caught up in all the fervor and overlook the important details about a property. However, it's essential to rely on the Juro Building Inspection team for a comprehensive pre purchase building inspection before you agree on the purchase.
Our Hobart pre purchase property inspections are designed to assess all the major areas of a home or property in our region. Our experienced team is ready to help you get an objective breakdown of any issues, defects, or problems with a property before you buy it. That way, you can feel 100% confident in your purchase.
Why Get a Pre Purchase House Inspection?
As you probably already know, problems within a home or property may not be evident at first glance. Many problems within a property could be occurring under the surface. As a result, you need to have a clear understanding of the state of a house before you agree to purchase it. That way, you won't have any unexpected surprises down the road.
How Juro Building Inspections Will Help You
When you work with us here at Juro Building Inspections, you're getting experienced service from an independent inspection team. Our pre purchase property inspections are designed to uncover all of the following elements:
Exterior Issues
We will identify any issues with your exterior walls, frame damage or warping, chimney/flume damage, problems with the balcony, patio and deck, stairs, concrete floors, and more.
Interior Issues
We'll look at all areas of a property interior such as the walls, floors, ceilings, stairs, and more. This includes a thorough analysis of all living areas for damage or risk factors.
Roof Exterior & Interior Space
We'll assess the roof condition to alert you of any issues with shingles, tiles, sheeting and more. We'll also inspect skylight condition, vents, gutters, downpipes, and any other roof-related component. We'll even get under the interior roof space to check for leaks, damage, rot, mould, mildew, and more.
Help Where You Need It
Buying a home or property is a major investment. Accordingly, you want to make sure that your investment does not end up costing you more than you expected!
Phone Juro Building Inspections today on 0434 214 975 or reach us online for an objective, independent pre purchase building inspection. Our reports are designed to give you everything you need to know about a property. That way, you can buy, sell, renovate, or extend a property with the confidence that you have all the relevant information to make an informed decision.