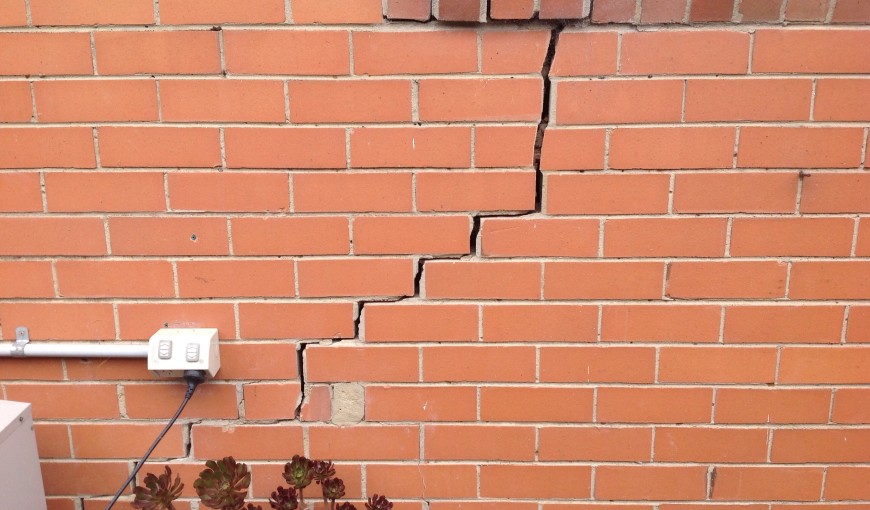 Building Defects
Identifying building defects is among the most important aspects of any property inspection service. You want to make sure that every problem or issue with your property is clearly identified, outlined, and catalogued. This holds true whether you're buying, selling, and even renovating or extending a home or business.
Let Juro Building Inspections help you with a thorough property inspection that identifies all the common building defects. We won't rest until we find all the problems or issues that may be affecting your property. This will help ease your mind, as you will find out everything you need to know about your home, building, or other property.
Your Building Defect Checklist
Our team will thoroughly assess your home to identify all of the following defects:
Roof Leaks: An unaddressed roof leak can lead to multiple problems such as damaged frames, moist roof areas, mould/mildew growth, and more. We'll carefully inspect all roofing to identify any leaks.
Structural Cracking: Cracks in the foundation or structure may lead to leaks, shifting buildings, and other problems. We'll identify and catalogue any issues with your building structure.
Uneven Floors & Poor Foundations: Uneven floors could indicate a much more severe problem. Our team will search for unevenness and trace its cause – especially if it is because of shifts in the foundation.
Deck & Balcony Leaks: Leaks in these exterior areas of the home may cause problems on both the inside and outside. We'll assess decks and balconies and identify leaks or other issues.
Structurally Unsafe Decks and Balconies: Deck and balcony services will also test for structural safety or any issues that may affect your deck's integrity.
Leaking Plumbing & Pipes: We'll check all the major plumbing for leaks or damage – particularly in the bathrooms and kitchens.
Insufficient Drainage & Flooding: Our team will verify proper drainage around the home and in the basement and check for traces of flooding.
Damaged Gutters & Downpipes: We will verify that all gutters and downpipes are properly functioning and report any related leakage issues.
Damp or Damaged Subfloors: We'll check all sub-flooring to make sure there are no wet areas or related mould and mildew.
Get Peace of Mind Today with Juro Building Inspections
It's important that each one of these property defects is comprehensively checked by an accredited professional! Let the team here at Juro Building Inspections help. We'll inspect all the nooks and crannies in a property to make sure all problems are identified and reported. That way, you can rest a little easier knowing that you're aware of all potential problems before you purchase.
Phone us today on 0434 214 975 or reach us online to learn about how we can help. We look forward to hearing from you!