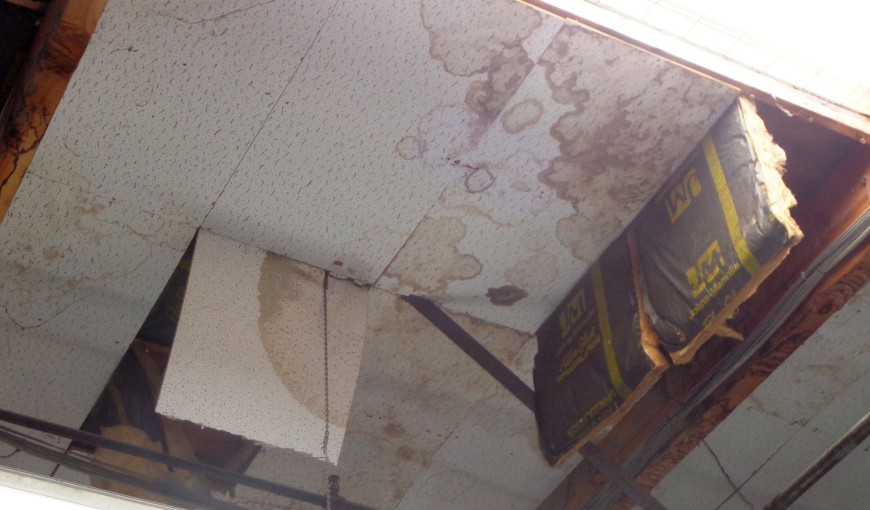 One of the most important components to any property assessment and inspection is understanding a building's current level of dilapidation. Juro Building Inspections will provide you with a full-service dilapidation survey in your Melbourne property report. That way, you can rest assured that you will have all the information you need both before and after a construction or renovation project.
What Is a Dilapidation Report?
For those who may not know, a dilapidation survey is a full assessment and documentation of the condition of a building prior to a sale, renovation, extension, or other work. Dilapidation reports are in place to help record the current condition of a building's defects and issues prior to work commenced. After work has been completed, this report can then be used to compare and assess if any additional damages were caused.
A dilapidation report is an essential component to any property work as it clearly outlines all elements of a property's condition ahead of time. This preventative step ensures that you have the documentation you need to accurately assess damage both before and after a project. This can help prevent problems or issues if damage occurs during a renovation.
What Is Included in a Dilapidation Survey?
Our surveys identify all of the following issues:
Specific Property Notes
Precise Measurements
Overall State of a Building
Specific Defects or Problems on Exterior & Interior
Reports are conducted both before and after a project. The reports are then compared to find any discrepancies or conflicts. This type of comparison can give you a clear and precise understanding of additional damages that may have been caused during construction. And the document gives you a concrete breakdown in case of disputes or conflicts about the damage.
Get in Touch with Juro Building Inspections Today
Many people are curious about the potential cost for a dilapidation report. Here at Juro Building Inspections, we work with our clients on an individual basis. We'll learn about your specific property and your exact requirements. From there, we'll give you a fair and accurate quote for our services.
A dilapidation survey is an extremely important component to any building project. Make sure to include this in your own project planning to prevent any future problems!
Phone Juro Building Inspections today on 0412 676 285 or get in touch with us online for information about this survey or any other element of your Melbourne property report. As always, we're here to help make your property inspection process even easier.